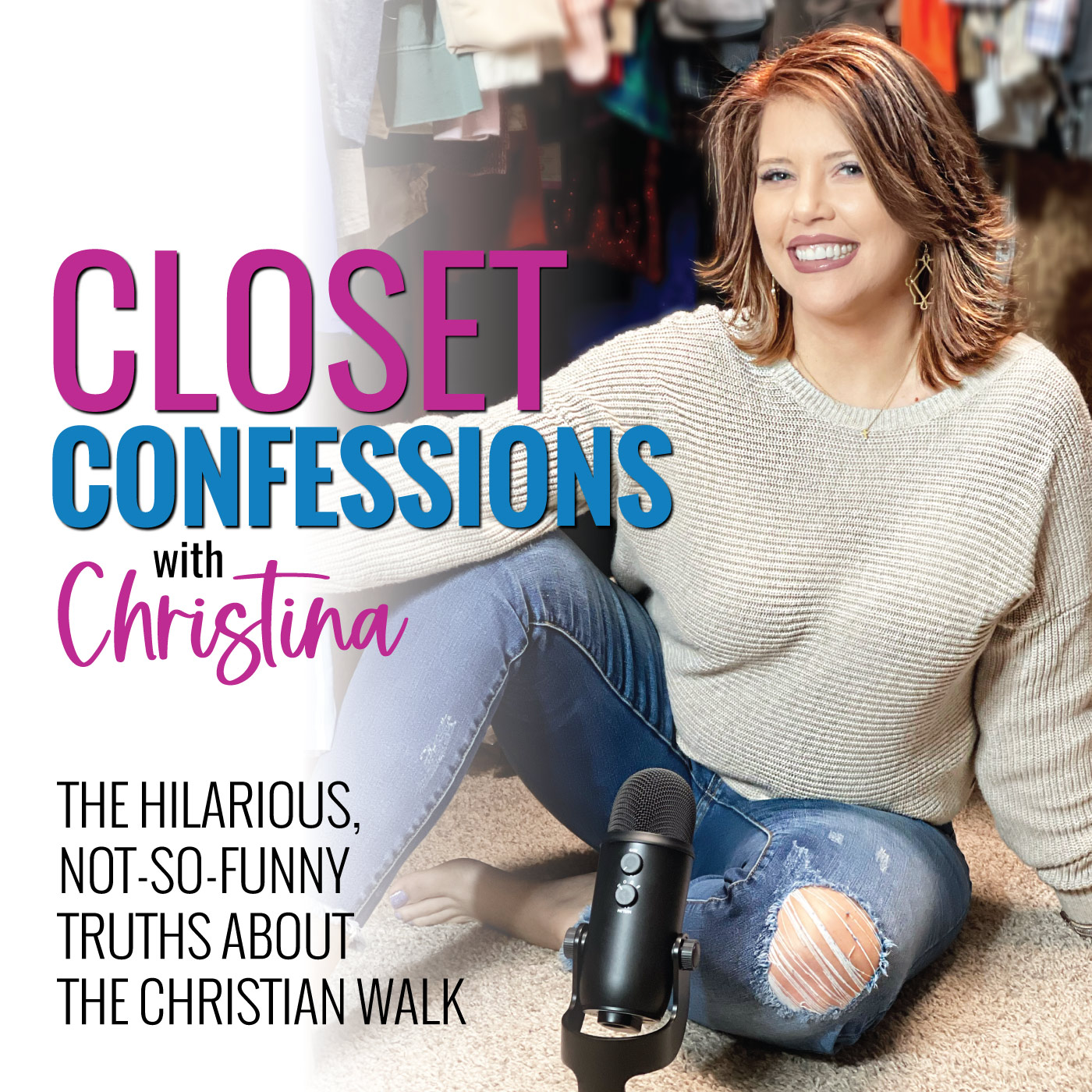 No one likes to wait! I know I sure don't.  Doctor's waiting rooms, a drive-thru, my RX to be filled, my kid to unload the dishwasher after asking 2 times... the list goes on and on! But WAITING on God is entirely something different. It's something we shouldn't try to "make" happen but it can be HARD to wait on something He's promised or shown us He's going to do.  We are impatient by nature. Thankfully God knows that. But BOY the testimony that comes when God shows up and shows out! He's so faithful and even in the waiting, He's doing work in our life!
In this episode, I'm going to give you 3 things you could do while you wait!
My prayer, as always, is that this episode blesses and helps you in your daily walk with Christ.
~Christina
Let's connect!! I want to hear from you! Your thoughts on the podcast or suggestions for episodes or even if you just need another social media friend, find me on these platforms!
To sign up for my FREE weekly newsletter or to read about The Closet Committee Support Group go here: ChristinaSmithMcCulley.com
Facebook: https://www.facebook.com/Christinasmithmcculley
(Make sure you're in my VIP COMMUNITY TOO)
Here's that link: https://www.facebook.com/groups/121720581306925
Instagram: https://www.instagram.com/christinasmithmcculley/
TikTok: https://www.tiktok.com/@christinasmithmcculley?
email: Christina@ChristinaSmithMcCulley.com