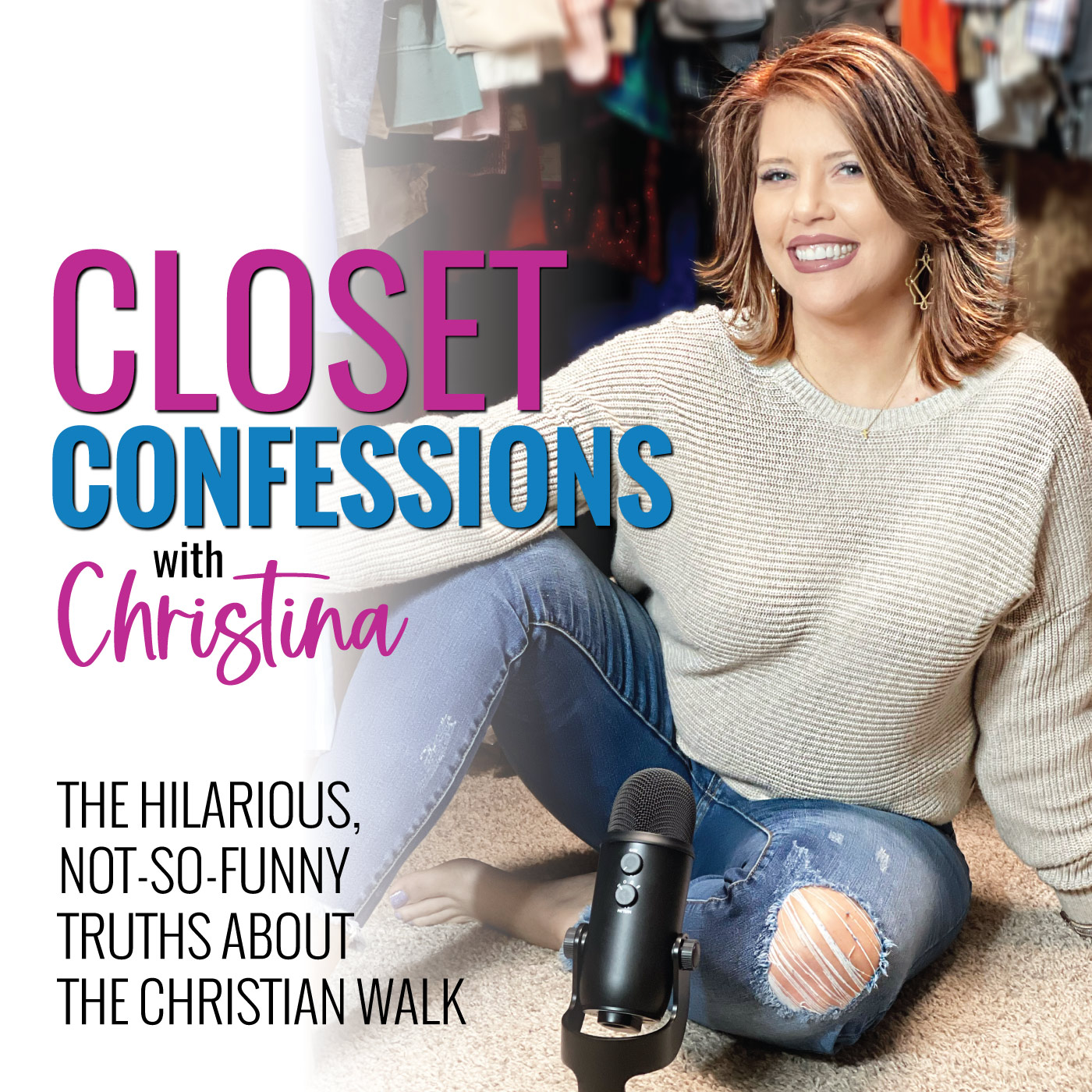 Hi Friend!!! Are you anything like me? Sometimes feeling led? I use to ask God... Why do we have emotions?? I know I'm not suppose to be ruled by them so why did you even give them to me?? But what a boring world that would be I think. We'd be like robots! I'm learning everyday to NOT be led by my feelings but by Holy Spirit.  I sure haven't mastered it & probably never will but Praise God I'm not where I was a few years ago! 
Let's talk it out together in todays podcast! I pray it helps & blesses you in your walk with Jesus!!
~Christina
Let's connect!! I want to hear from you! You thoughts on the podcast or suggestions for episodes or even if you just need another social media friend, find me on these platforms!
Facebook: https://www.facebook.com/Christinasmithmcculley
(Make sure you're in my VIP COMMUNITY TOO)
Here's that link: https://www.facebook.com/groups/121720581306925
Instagram: https://www.instagram.com/christinasmithmcculley/
TikTok: https://www.tiktok.com/@christinasmithmcculley?
email: Christina@ChristinaSmithMcCulley.com